LOYALTY PROGRAM
Refer customers & earn rewards
Customer Rewards for
Commercial & Residential
• Refer a Neighbor or Business – Receive $125
• Leave a Review – Receive $50 Amazon Gift Card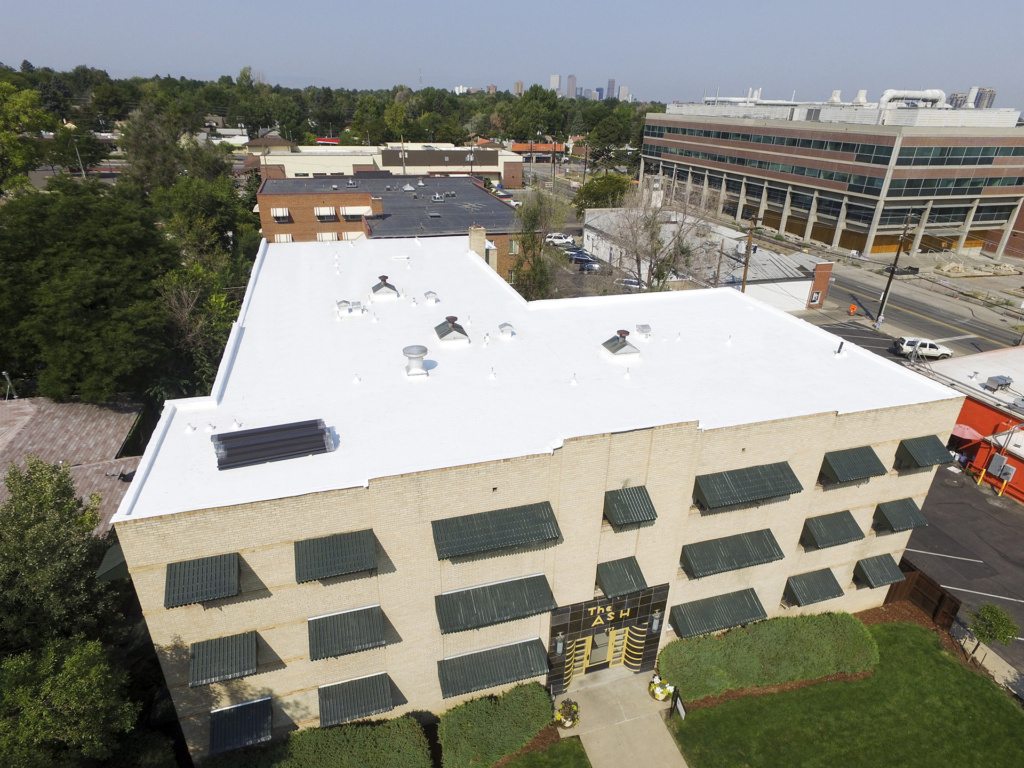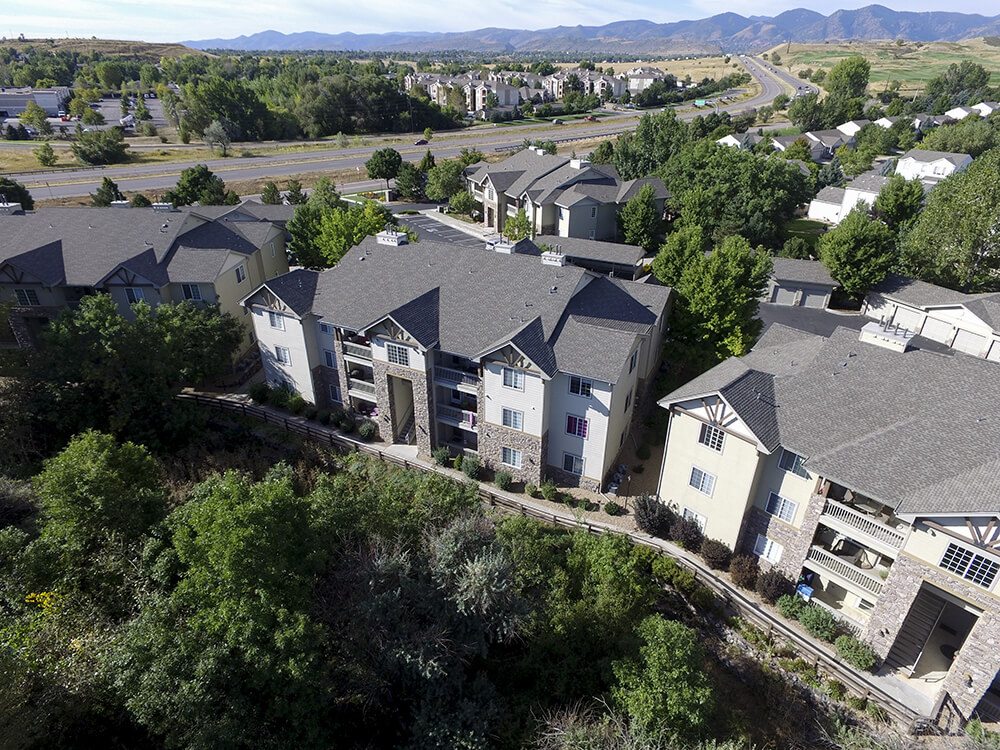 Rewards for
Multi-family
Both Commercial & Residential Customers are Eligible.
• Refer a Neighbor or Business – Receive $125
• Leave a Review – Receive $50 Amazon Gift Card
Residential Roofing Services
Your home is one of the most important investments you'll ever make. It's not only where the heart is, it's where your loved ones deserve the most comfort and safety. Our job is to make sure your home and everyone in it will be safe and sound for years to come.
Is your roof threatening the safety of your family?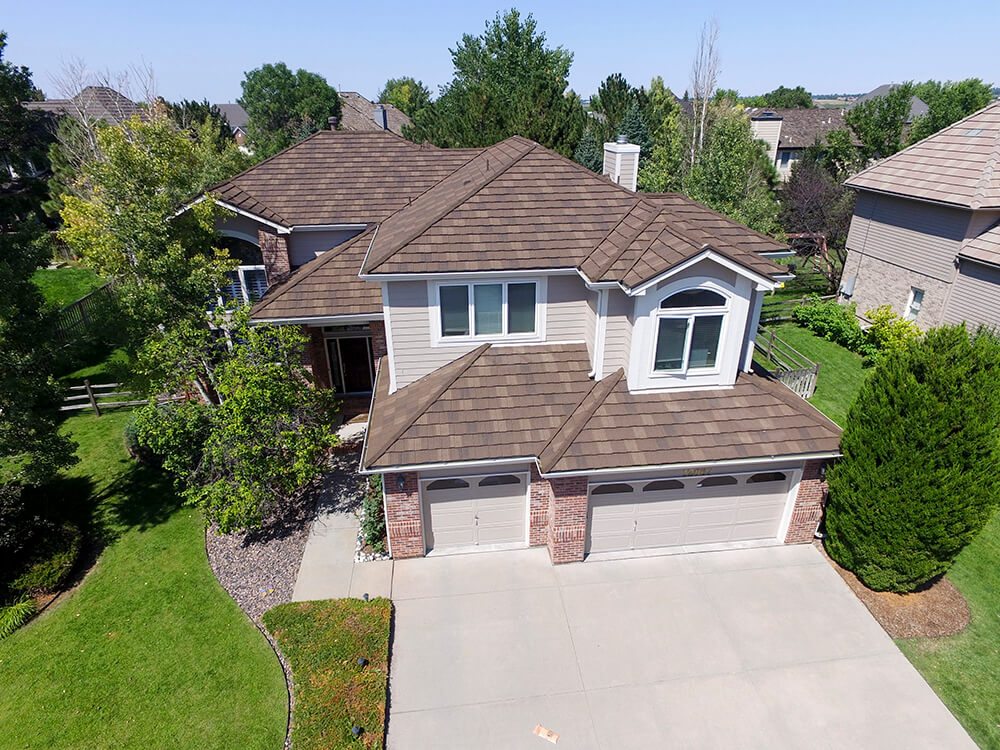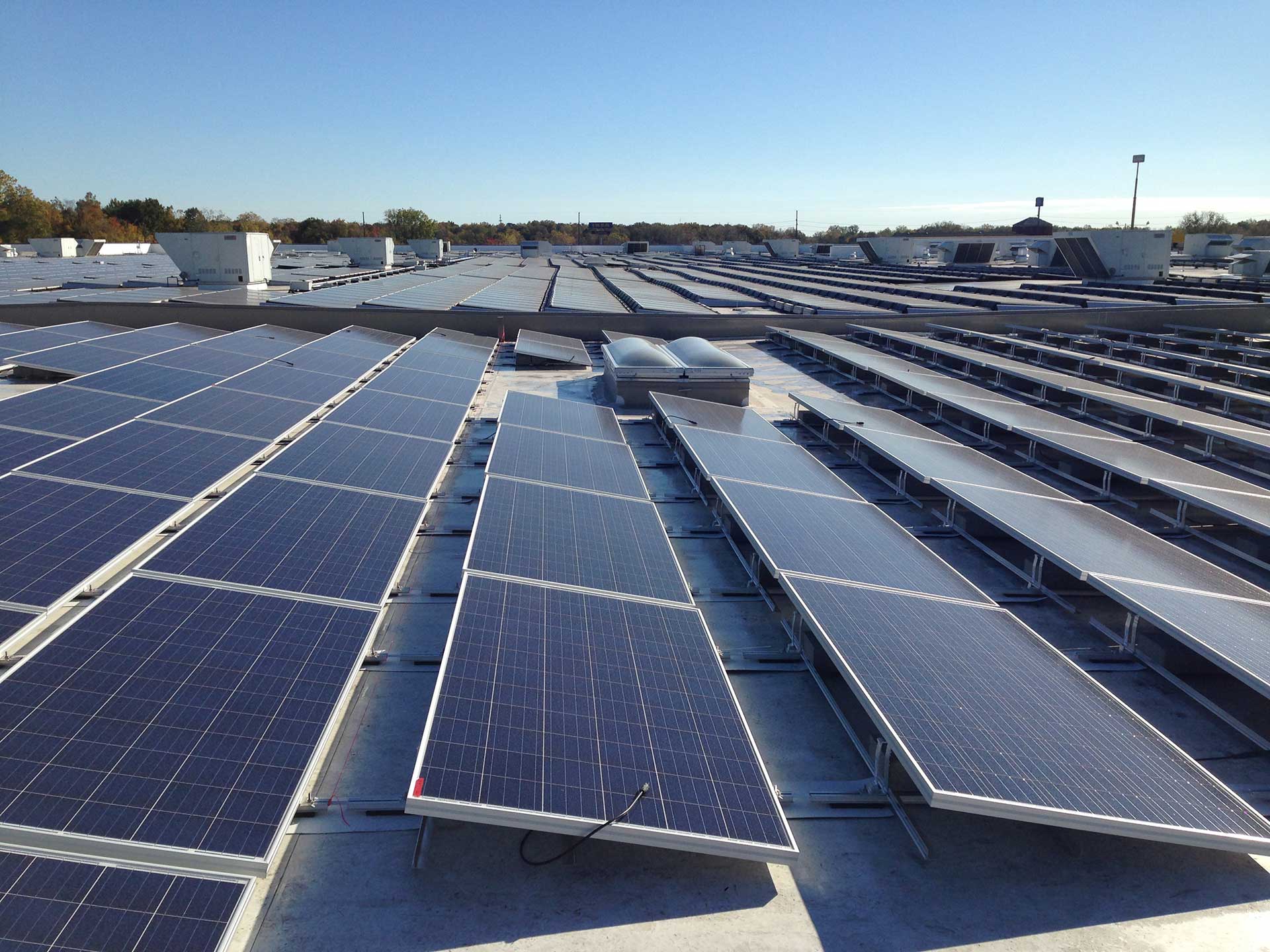 Solar Services
We're focused on making your property – and the world – as sustainable and appealing as possible. Our solar roofing services and solutions are designed to help you benefit from this innovative technology.
Thinking of going "green"?