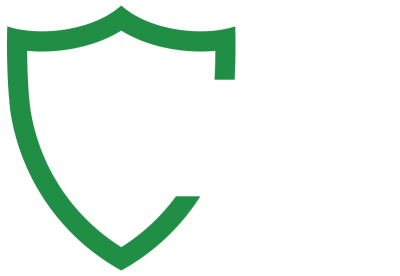 The Benefits of RMP

Our comprehensive Roof Maintenance Program ensures your roof is cared for throughout any season. A maintenance program is essential for commercial properties, and is often required to keep your roof's manufacturer warranty active.
✔ Routine Inspections & Repairs
✔ Detailed Damage Observation Reports
✔ Tax Deductible


Neglected Roof Consequences
Poor maintenance leaves your roof vulnerable to storms that can cause leaks or complete roof system failure.